More information about our transportation options coming soon!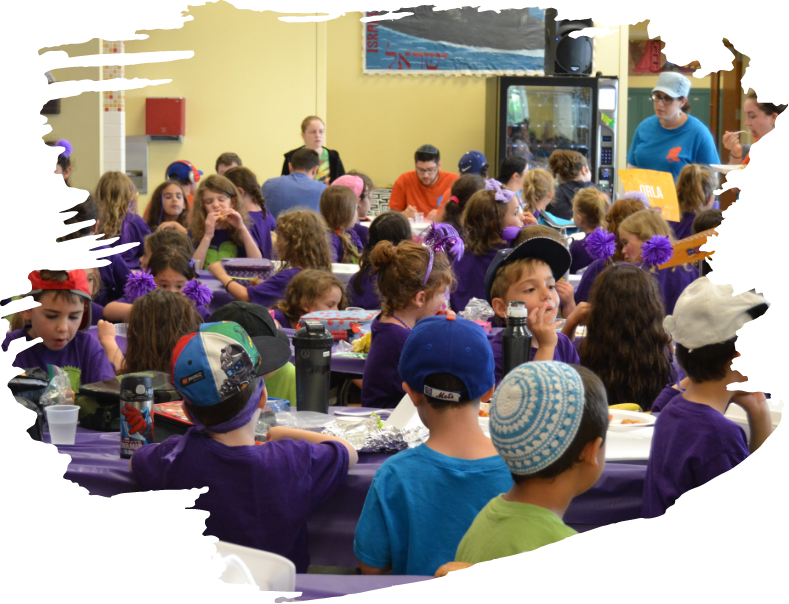 We relate to every camper with respect and love…

No question is too small or too big! Book a call to speak with our Camp Director any time.

We offer camp tours during the camp season. Come see for yourself what Moshava Ba'ir is all about.

Find out what open houses, pre-camp happenings or Bnei Akiva year-round events are happening in your neighborhood.

For general inquiries about registration, bussing, the lunch program or more, speak with our office staff to get the answers.