More information about our lunch program coming soon!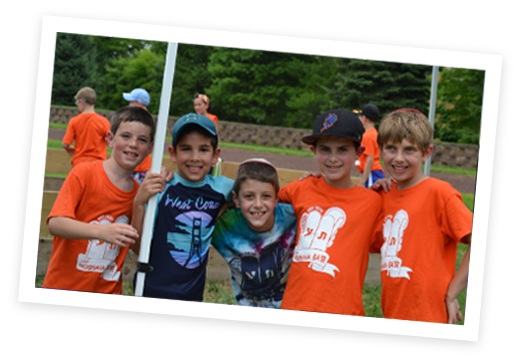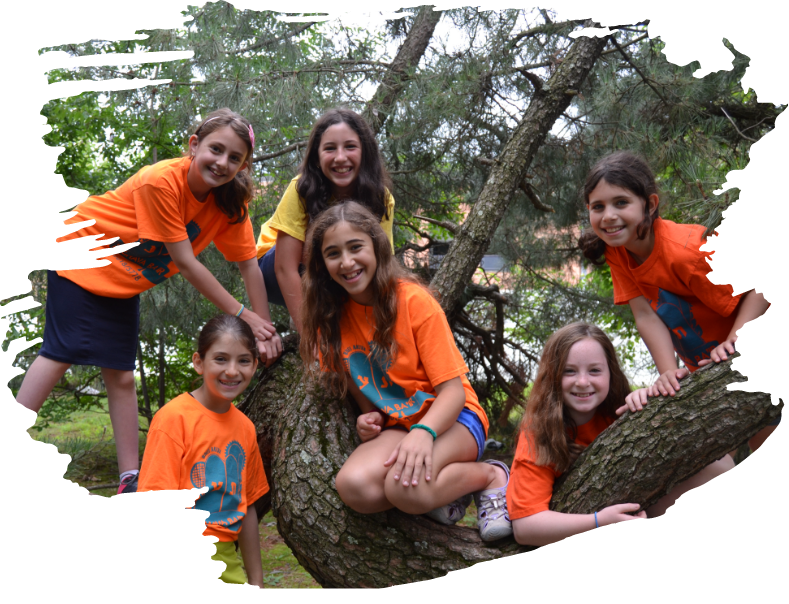 At MBNJ, lunch is not just lunch- it's a chavaya!
The lunchroom at Moshava Ba'ir is filled with daily laughter, music, ruach and excitement! After a nutritious lunch, campers head to the back of the lunch area for a fun-filled chinuch session with skits, music, and more– and it often ends with an epic dance party!